One-stop cloud systems services
World class engineers building high-performance cloud systems to deliver scalable and cost-efficient solution. Contact us to see how can we streamline your system.
System reliability

Fibertide optimize websites and systems to enhance their speed, and reliability.

High availability and scalable systems design
Minimum downtime seamless upgrades
Efficiency regardless of the traffic recieved

Fibertide, having exhaustive experience in SRE, can boost your website's and system's availability, speed, and reliability.

Cloud infrastructure

Our cloud architects build from scratch or streamline architectures.

Scalable cloud infrastructures for complex systems
Migrations of mature applications to and between cloud providers
Automation, standardization, and security measures

Our goal is to create an optimized and easily manageable infrastructures, that resolve your current and future problems.

Cost optimization

We help our clients businesses optimizing their cloud systems costs.

Utilizing cost-effective cloud services
Identifying resource inefficiencies
Auto-scaling solutions
Optimizing demanding parts of computations

We can help you understand what are you paying for and avoid unnecessary cost while being able to hold 1000x larger spikes in traffic.
Meet one of our clients
Playbook is a mobile marketplace where the industry's top instructors in health, fitness, and athletics turn their phone content into a subscription income — all on their own terms. Playbook enables creators to upload and distribute their content, build up a subscriber base, and generate significant revenue. The premium features available on the platform have attracted more than 1,000 of the world's top fitness influencers, including celebrity trainers who work with Ben Affleck, Kevin Hart, Ryan Reynolds, and Blake Lively.
With over 100,000 workouts available, Playbook is a leader in fitness content and currently one of the highest-rated apps on the App Store and Google Play.
Our collaboration
Reorganising a system of 50+ AWS-hosted applications to enable all systems for high scalability in preparation for 100x growth.

AWS cost analysis and optimization, implementing cost saving measures for both maintenance and cloud hosting expenses, yielding 30-50% in savings.

Designing and implementing a custom solution for offloading 400+ different CraftCMS websites onto an automatically managed, highly reliable CDN-based solution.

Building a comprehensive application and infrastructure monitoring solution for a collection of mature applications using a wide variety of AWS services.
Since 2017 Fibertide has been addressing variety of issues, providing solutions for our clients worldwide.
Migrating complex applications

We were working with on-premise solutions that required urgent migration to scalable cloud hosting. Whenever your're in need of migrating to or between different cloud providers, our team can perform it for you.

Growing user base and large spikes in traffic

Higher traffic is a chance for a bussiness, but can come with a risk too. We implement rapid and flexible capacity scaling that enables us to process huge growths in user base.

Heavy data processing

Our experts delivered solutions for challenging data processing ideas that needed to be implemented as efficient pipelines for handling high-performance computations with millions of samples each run.

Revamping legacy Kubernetes clusters

It often happens that complex clusters are left behind and end up in dire need of upgrades and restructuring. Our architects, having an extensive experience with Kubernetes, make them operational again.

Boosting developer productivity

There are many ways to help developers work efficiently. We leveraged purpose-built tools and processes, including CI/CD mechanisms and training sessions for our client's dev-teams, enabling their potential.
Our CEO, Mateusz Markiewicz, leading Fibertide since 2017, has a background in SRE too. Feel free to chat with him about your tech stack and engineering challenges!
mateusz.markiewicz@fibertide.com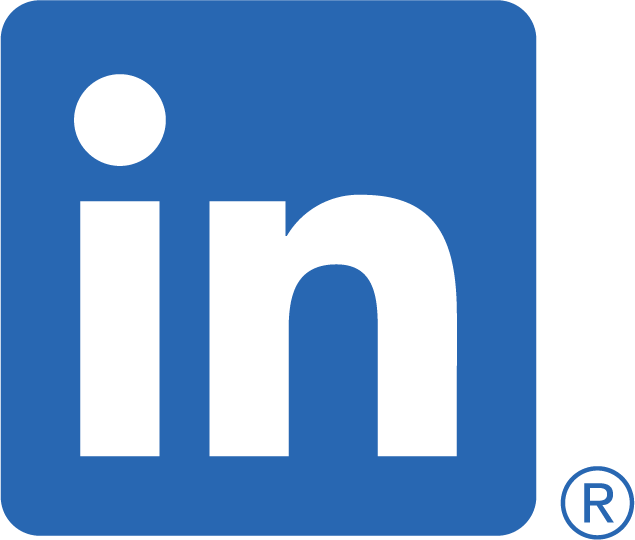 Mateusz Markiewicz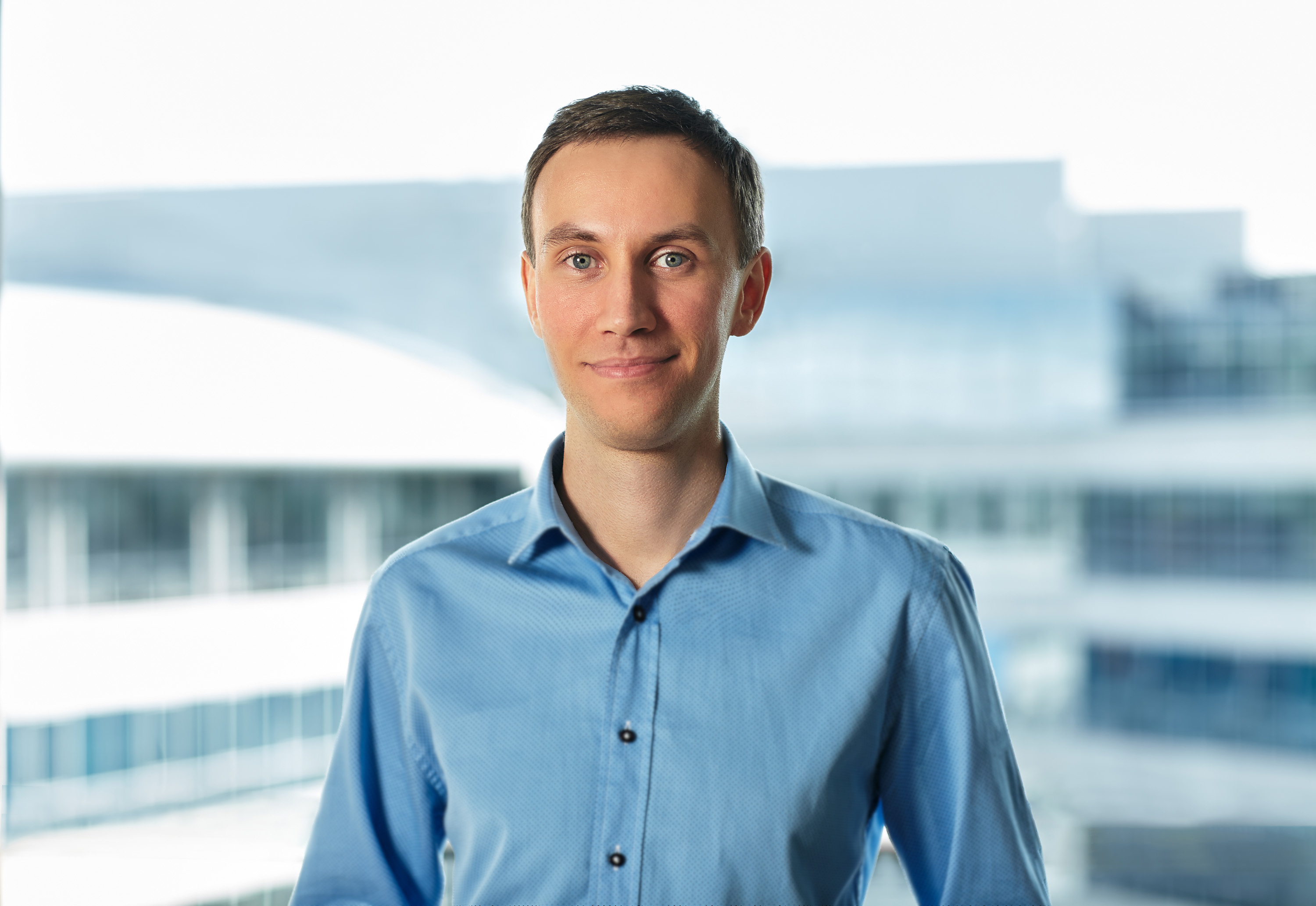 Working with us
When we start our collaboration, we dedicate a team of our experts (size of which depends on the scale of your project and your budget) almost permanently to working with you.
Our teams are highly self-sufficient. Once we understand your business and current priorities, we organize our work efficiently on our own.
Even though there's a specific team working with you directly, in fact you benefit from experience of all of our experts.
We are most efficient when you delegate us responsibility for a specific part of your system or one aspect of its performance. Keeping your business goals in mind, we can plan and execute a roadmap to successful infrastructure.
Fibertide prefers working directly with your tech teams, supplementing them with specialized cloud knowledge and experience in highly reliable and scalable systems, and allowing them to focus on what they do best.
We value long-term collaboration
Since 2017, Fibertide has maintained the infrastructure of more than 15 established companies and startups, based in the USA, UK, Denmark, Sweden, Switzerland, Belgium and other European countries and still work with most of our partners today.
Their lines of business include fields of insurance, bioinformatics, translations, finance, hospitality, retail and many others.
Next steps
Discovery call

Our first step is to schedule a discovery call with you. During this call, we'll ask questions and listen to better understand your business, challenges, goals, and project scope. Our goal is to determine how our company can help you and what we can offer to meet your needs.

Architect insight

After gathering information during the discovery call, we'd like to setup a more in-depth meeting with one of our architects. During this stage we'll get better understanding of your system and its technical challenges to plan our collaboration accordingly.

Proposal stage

With all the information we've got, we'll prepare a proposal outlining our view regarding the best fitting team, budget and roadmap. We'll work with you to address any questions or concerns you may have, discussing any changes to the proposal and finalize the terms of the project to ensure we're both on the same page.

Project kick-off

With the terms of the project agreed upon, it's time to kick-off the project. This involves setting up project timelines, assigning tasks to team members, and establishing communication channels between our team and yours. We'll keep you updated throughout the project and address any issues promptly to ensure the project stays on the right track.