SRE for Cloud Systems
Whenever your web applications are down, you lose revenue and your customer's trust.

Our remote SRE teams work on the toughest challenges for companies in the Silicon Valley, London, Copenhagen and elsewhere.
Fibertide can redesign or improve your system's infrastructure to:
Reduce maintenance and cloud hosting cost
Migrate complex applications to and between cloud providers
Restructure and optimize software efficiency with improved architecture and fine-tuned implementation
Enable rapid and flexible capacity scaling in preparation for a growing user base
Boost developer productivity with purpose-built tools and processes, including CI/CD mechanisms and training sessions
Improve platform security, implement compliance policies, prepare for audits and certification programs
Design and implement cloud-native solutions for engineering challenges
Read our case study on SRE
Meet one of our clients
Playbook is a mobile marketplace where the industry's top instructors in health, fitness, and athletics turn their content into subscription-based income. From onboarding guides to tutorials for success, the app gives creators the tools they need to grow their business, build their brand, and engage with their community all on an easy-to-use platform.
These premium features have attracted over 1000 creators, including celebrity trainers who work with Ben Affleck, Kevin Hart, Ryan Reynolds, and Blake Lively. Playbook is a leader in fitness content and currently one of the highest-rated apps on the App Store and Google Play.
Our collaboration
Having worked together for almost two years now, Fibertide has been responsible for Playbook's cloud-based infrastructure, improving application reliability and service stability, as well as enabling all systems for high scalability in preparation for 100x growth. We redesigned key componentes of Playbook's cloud setup and application architecture, implementing cost saving measures for both maintenance and cloud hosting expenses.
Our experience
On-premise solutions that required urgent migration to scalable cloud hosting
Legacy Kubernetes clusters in dire need of upgrades and restructuring
Data processing ideas that needed to be implemented as efficient pipelined for handling millions of samples each run
Since 2017, Fibertide has maintained the infrastructure of more than 15 established companies and startups. We value long-term collaboration (working 5+ years with multiple clients), and still work with most of our partners today. The systems that required our care came in many shapes.

Our customers valued our ability to work with minimal direction. Tell us your business goals, and we'll translate them into a strategy for managing your cloud infrastructure.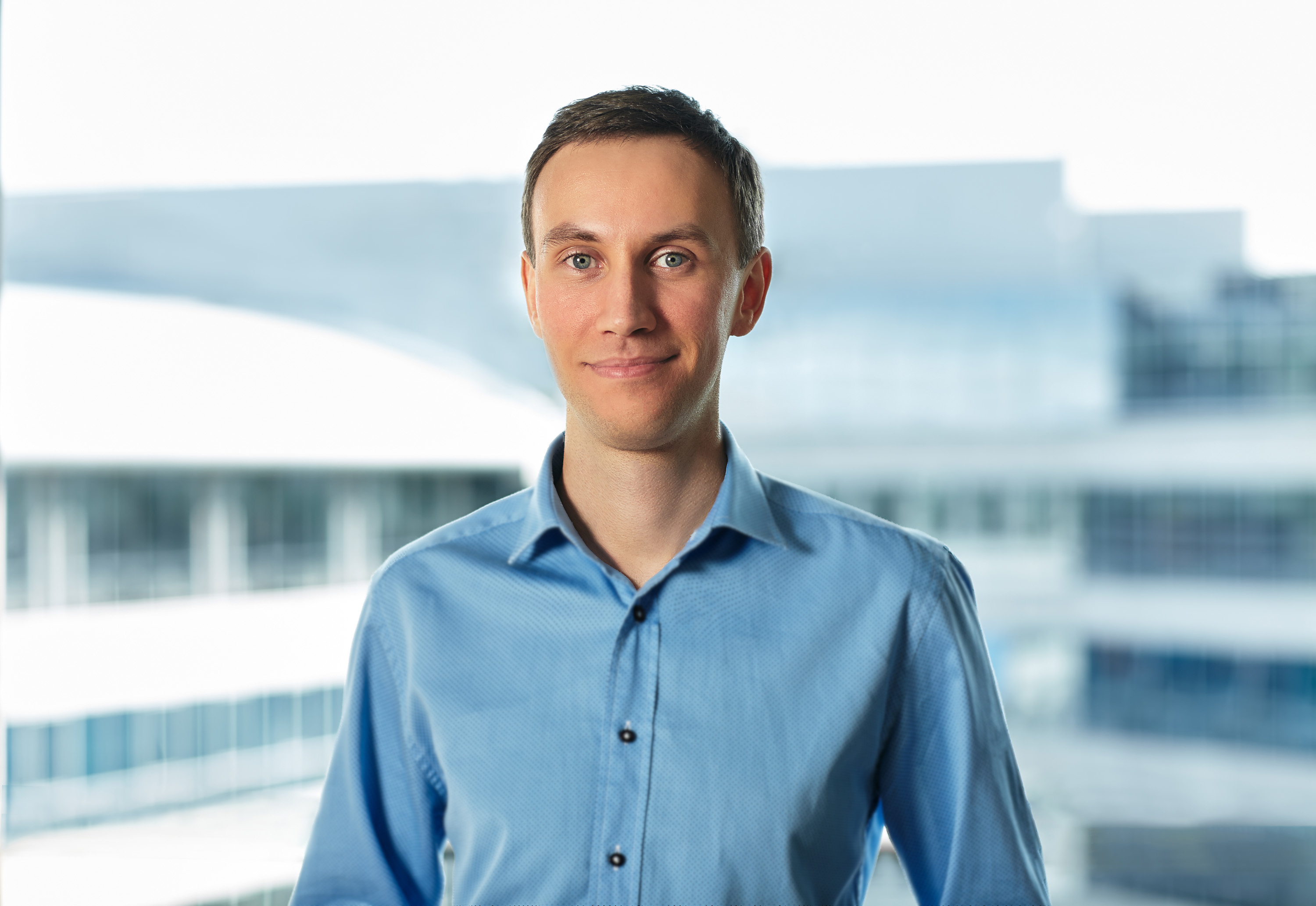 Our CEO, Mateusz Markiewicz, is an SRE too, and gained his experience at Facebook and Google. Feel free to chat with him about your tech stack and engineering challenges!
Working with us
Fibertide prefers working directly with your tech teams, supplementing them with specialized cloud knowledge and experience in highly reliable and scalable systems, and allowing them to focus on what they do best.
We are most efficient when you delegate us responsibility for a specific part of your system or one aspect of its performance. Keeping your business goals in mind, we can plan and execute a roadmap to successful infrastructure.
If you need a guide on how to orchestrate a complex migration, or how to align your applications with the specificity of a cloud environment, our architects can lead the way.